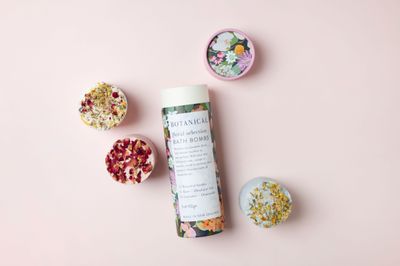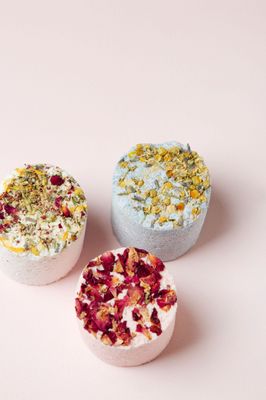 Botanical Floral Selection Bath Bomb Gift Tube
Botanical
$34.50
Bringing our favourite floral bath bombs together in one package. With your next indulgent soak, escape to another world to recharge your positive vibrations with all things floral.

Contains 3 x 100gm Bath Bombs in the below fragrances.

- Rose + Himalayan Salt
- Botanical Garden
- Lavender + Chamomile

All lovingly hand made in our factory, Free from Parabens, Sulphates, Mineral Oils, Silicones and more. Not tested on Animals. Packaging is home compostable.
SKU: 10016-1-8-1-2-2-4-4-2-1-1-1-1-1