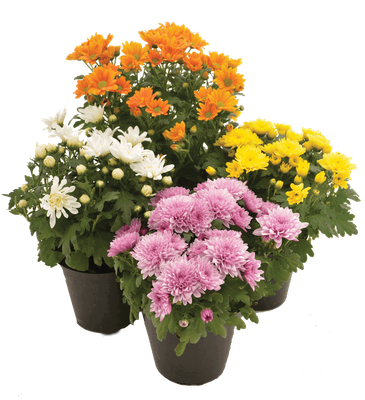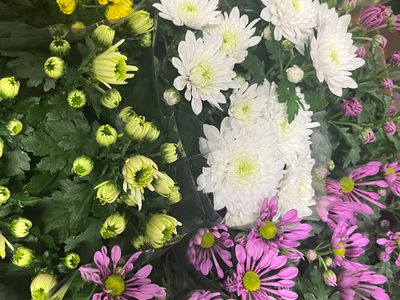 Chrysanthemum in pots - assorted colours
$30.00
Out of stock
Chrysanthemums are one of the easiest plants to grow with long lasting flowers in an assortment of colours for a welcome splash of colour in the Autumn Garden. They are perfect for pots and container planting.
Perfect choice for as a living gift, indoor plant, pots and garden beds
Compact, well proportioned plant. Easy to care for.
In nursery black pot.
Assorted colours - we will pick the best of the bunch for you. When ordering online we cannot guarantee which colour/design you will receive.
SKU: 10000-13