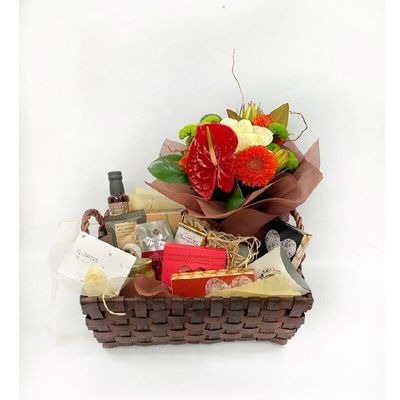 Gourmet gift basket with flowers
$200.00
A basket mix of sweet and savoury treats with flowers.
Florist choice basket.
Occasionally, gifts and floral substitutions are necessary due to seasonal and availability. If a flower or container pictured is unavailable for any reason, we will substitute this for a flower or container of the same or higher monetary value and in a similar style and color.
SKU: 10083-1-2