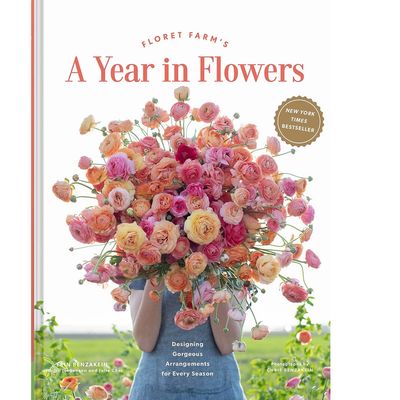 FLORET FARM'S A YEAR IN FLOWERS
This product option is unavailable. View other options.
Brimming with gorgeous photography and practical design techniques, this new book by beloved flower farmer and floral designer Erin Benzakein illustrates beautiful seasonal bouquets that anyone can make and everyone will enjoy.
Each seasonally-inspired chapter engages and encourages readers to observe the colors and textures of the natural world around them and incorporate locally-grown ingredients while creating centerpieces, posies, and other floral arrangements.