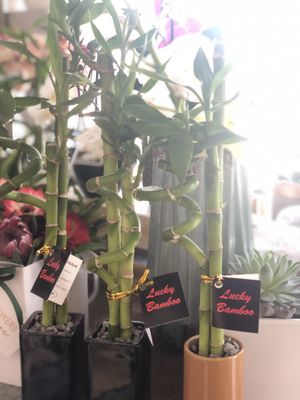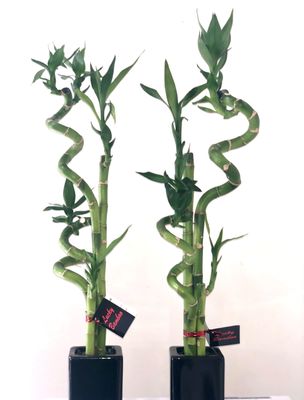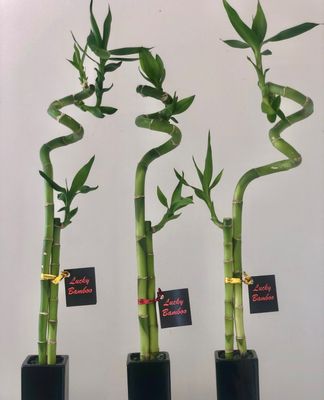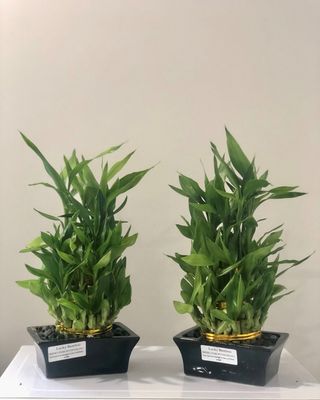 Lucky Bamboo
$49.00
Out of stock
An important part of feng shui, Very easy care, lucky bamboo just sits in its pot, immersed in water, and provided they are in a bright spot with indirect light, they will look great for long periods of time with minimal intervention.
They come with double stems and four stems, aprrox 60cm tall.
Pot shape and color can be vary.
SKU: 10047-2